J.F. REY is introducing a fresh lineup of optical frames designed specifically for men, characterized by their durability, lightweight nature, and sophisticated aesthetics. These designs showcase the brand's growing ambition, technical prowess, and commitment to innovation, once again setting it apart and emphasizing its mastery of materials.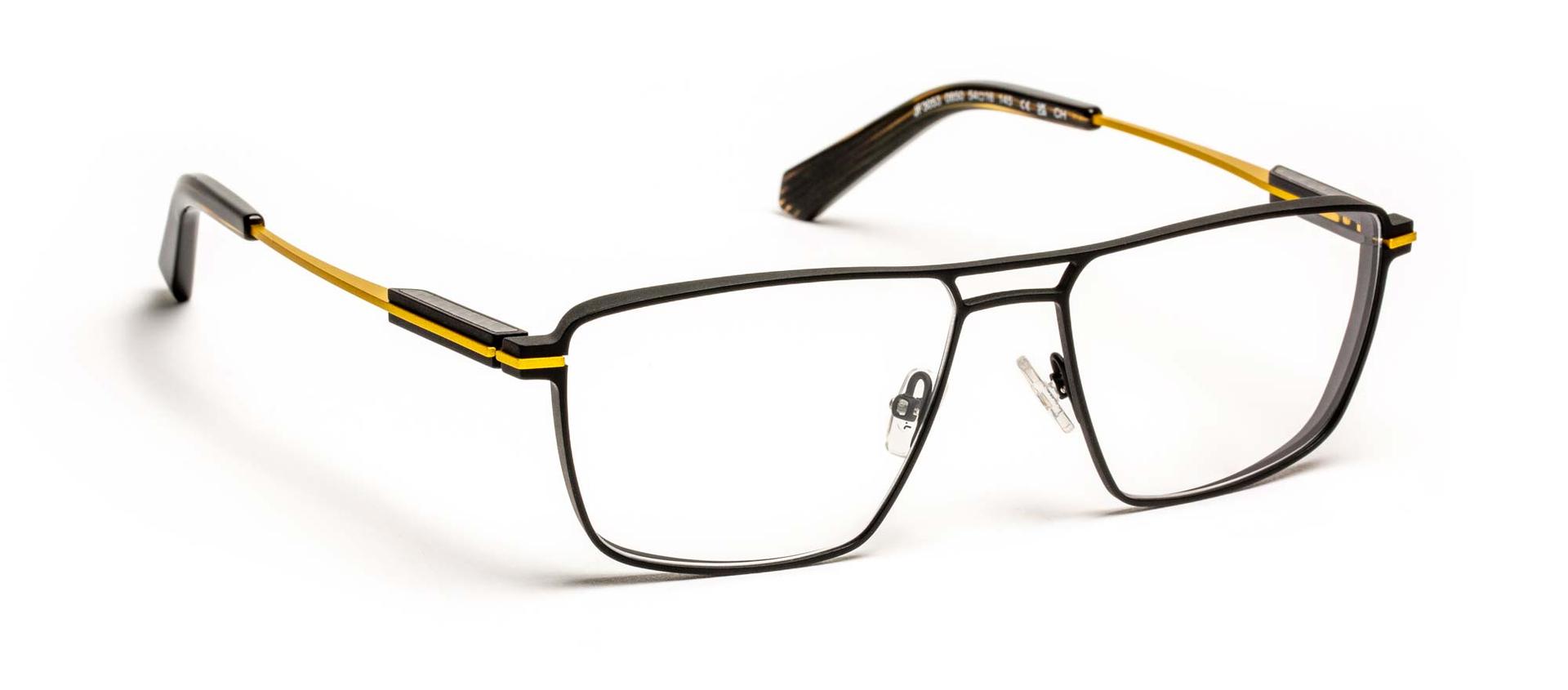 These top-of-the-line designs are marked by their high technical performance, imaginative construction, captivating aesthetics, and exceptional craftsmanship.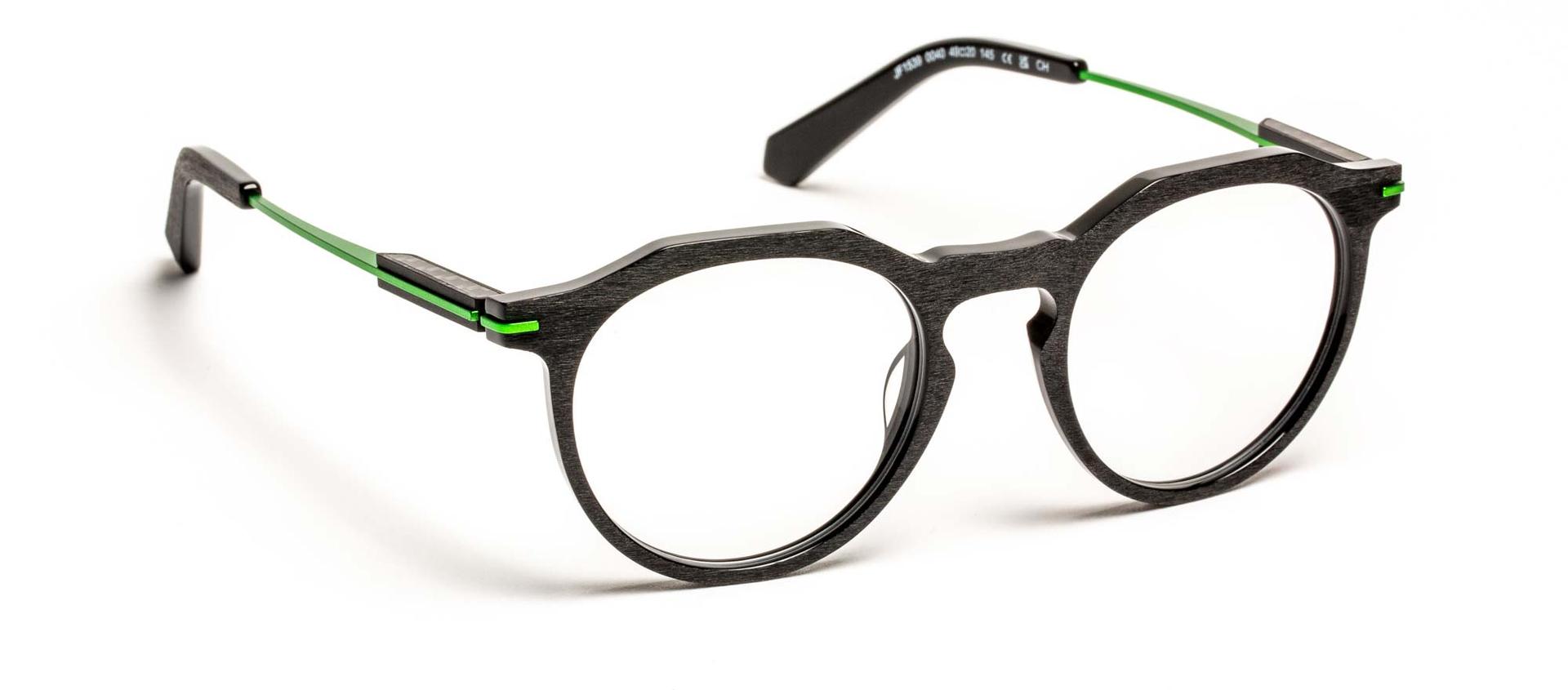 The series of metal frames stands out with its meticulously crafted one-piece titanium front, which gradually thickens, achieved through a technically challenging milling process. This process adds both volume and strength to the design, creating a striking contrast with the overall lightweight structure.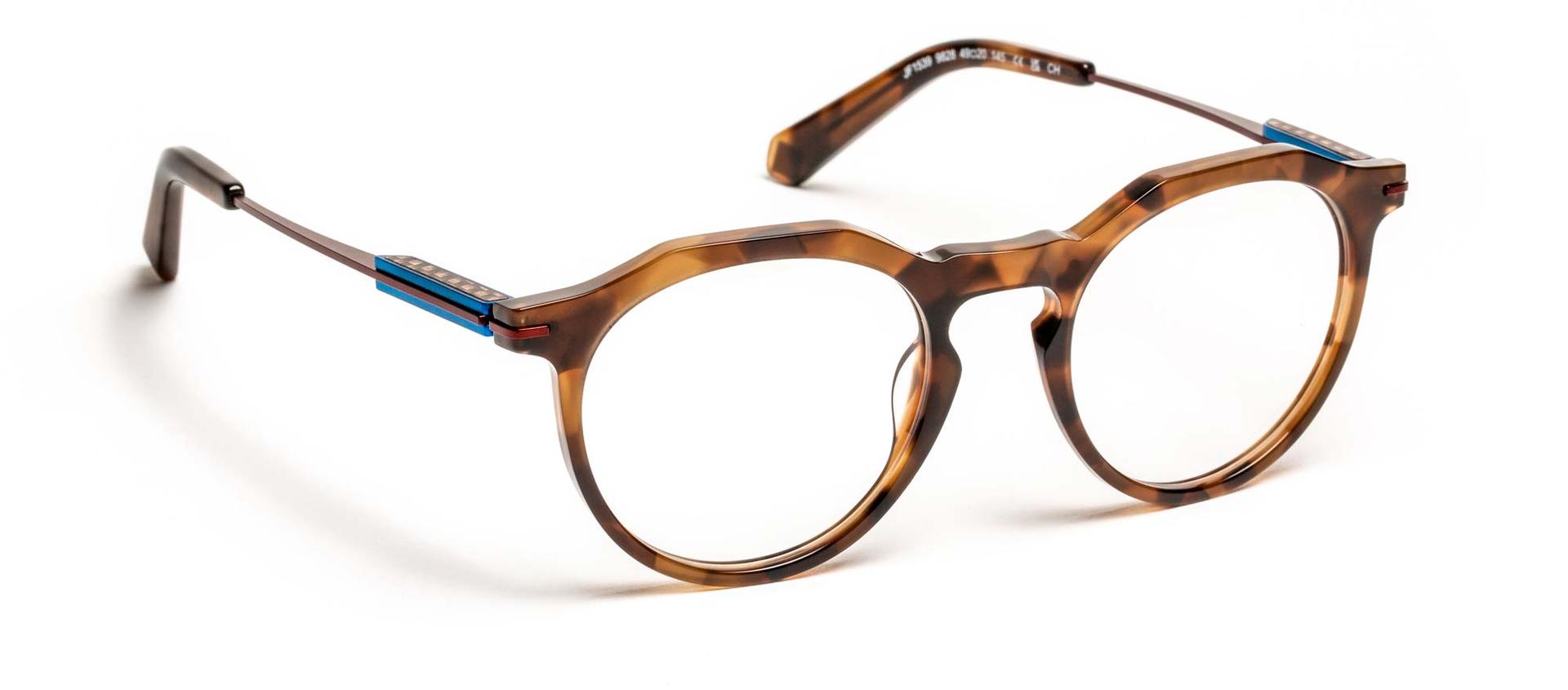 The ingenuity of the concept lies in the creation of a bespoke Flex hinge, a single-piece structure devoid of screws, an exclusive innovation developed by the design team and safeguarded by patent protection. This hinge comprises three layers of stainless steel, further reinforced by a technical arrangement of carbon or glass fibers, depending on the version chosen. This clever construction not only fortifies the temples but also imparts a touch of elegance. The satin-finish color palettes harmonize visually, forming iconic graphic pairings that are synonymous with the brand's expressive style.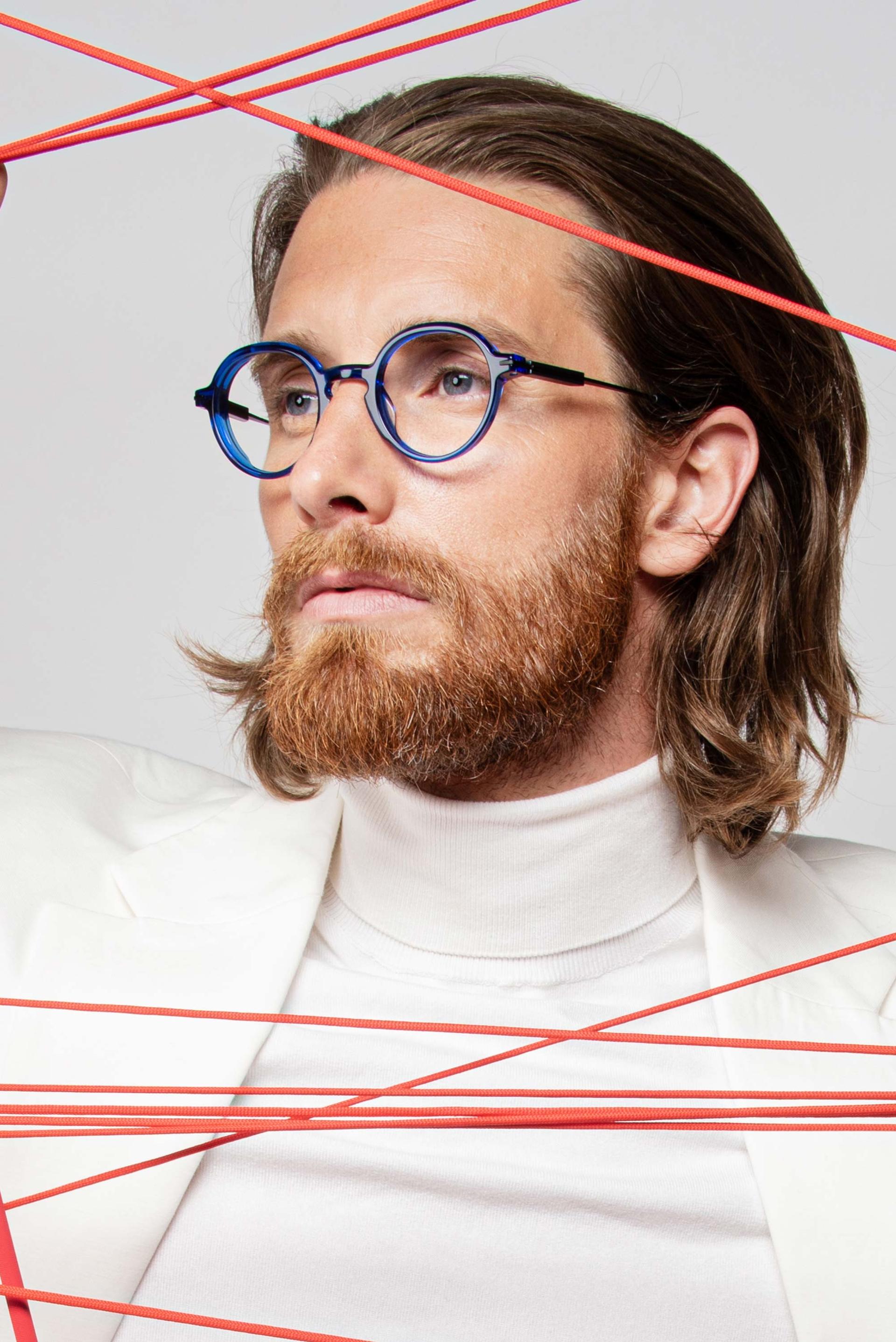 Partly Refer & Excerpt from
https://www.favrspecs.com/en/brands/jf-rey/112/jf-reys-titanium-and-acetate-novelties-new-mens-aesthetics-at-silmo-paris/229/
Released on Sept 18 2023