In the first half of 2022, exports were the strongest horse-drawn power to drive China's whole economy. The income of export is crucial to stable of development economy, as well as to the stability of the RMB exchange rate.

Which industries have the largest exports?
Which industries is growing fastest?
What would happen in the area of export industry ?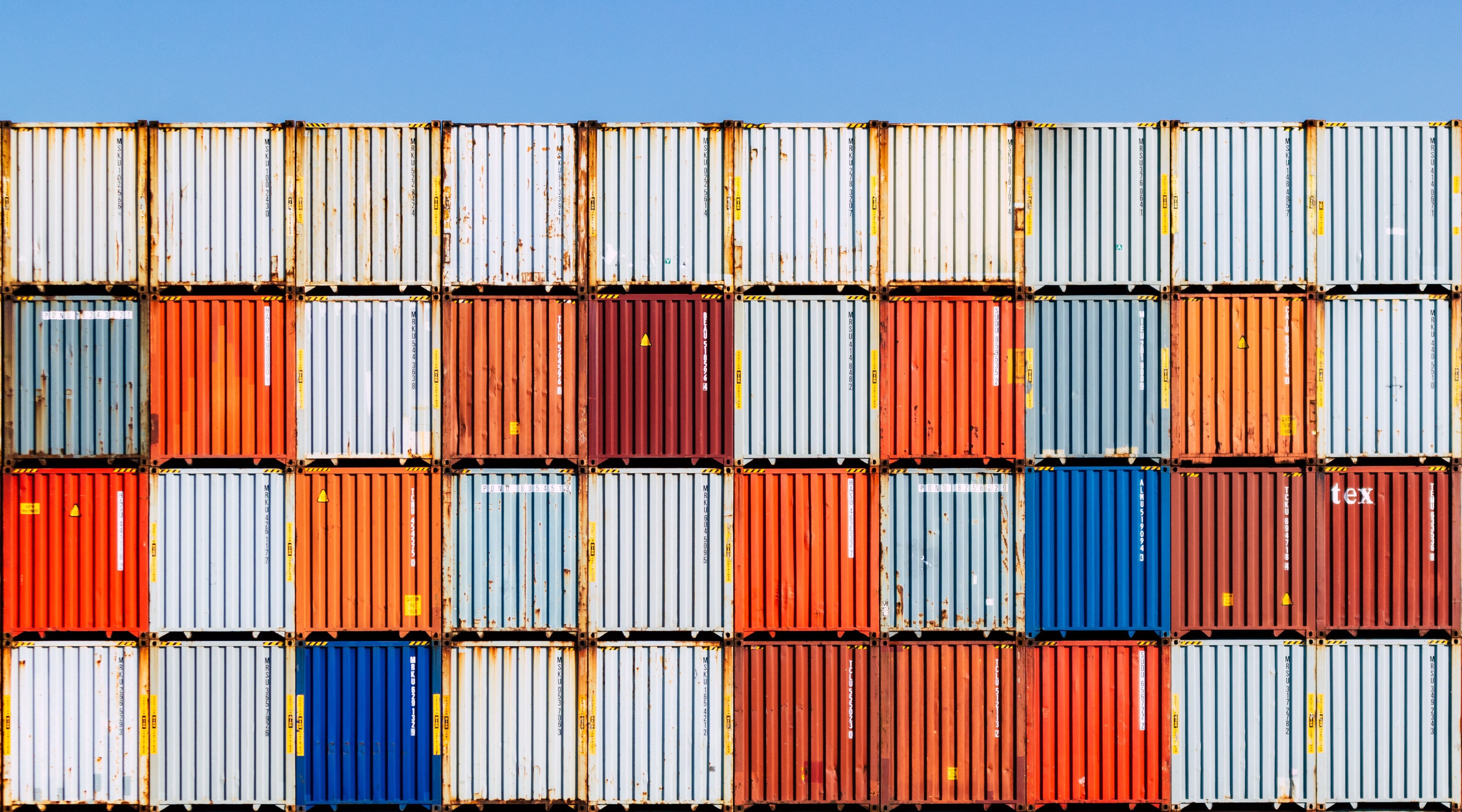 We only ranked those industries with exports greater than $10 billion in the first half of the year cause the huge number of export industries. There are 32 industries have more than 10 billion US dollars export amount in the first half of the year. There are 14 industries have more than $30 billion in the first half of the year.

Most of the top 15 industries are traditional industries like Clothing, plastics, steel, agricultural products, home appliances, organic chemicals, food, furniture, these eight areas are traditional strong industries in China. While the advantage of these industries in China against other country is slowly disappearing and have no more competitive in these area.

Integrated circuits, mobile phones, and laptops are respectively ranked 2nd, 4th, and 6th. These three industries seem to have considerable technology while cause these are belong in labor-intensive industries and need lot of labor.
The advantages would gradually decrease due to rising labor costs.

Overall, it is optimistic trend for export data for the first half of 2022. The data in export industries seems declining while some still are rising strongly. The advantages of labor-intensive industries are inevitably weakening, so in the competition of higher-end industries. The China government still have long way to accumulate strength.

Refer & Excerpt from https://letschuhai.com/2022-china-enterprises-overseas-industry-innovation