The words 'manufacturing' and 'profitability' get you excited? Then it's time to deep dive into the manufacturing ecosystem to know more about OEMs, ODMs, Aftermarkets and the key differences. As a manufacturing enthusiast or a potential manufacturer, it pays to discover, demystify and differentiate all the key components comprising the broader manufacturing spectrum.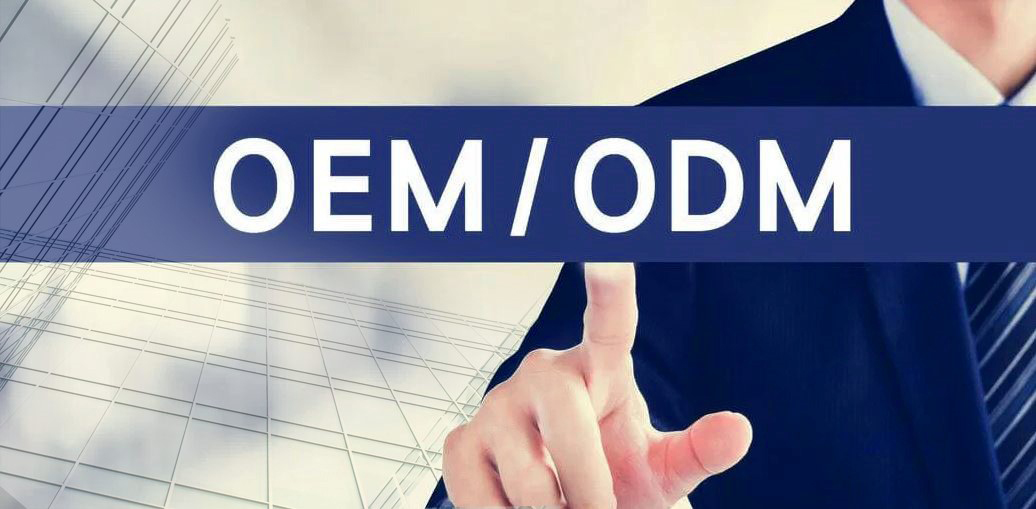 OEM – Original Equipment Manufacturer
An OEM (Original Equipment Manufacturer) is a typical manufacturer with the capability of manufacturing or producing products as per a customer's specific requirements. The finished product often meets the exact specifications or gets as close as possible to the desired output factoring in machinery or raw material constraints. OEMs are an indispensable 'go to' manufacturing solution for a number of companies whose capabilities are limited to ideation and market research; these organizations often do not have in-house manufacturing wherewithal at scale. In a nutshell, OEMs afford the enterprise sector the capability of deploying products on market shelves without the overheads pertaining to plant building, staffing and maintenance. In an archetypal OEM environment, the client manages the product design, market research, marketing and product testing while the OEM simply manufactures the product as per specifications.
ODM – Original Design Manufacturer
ODMs are an entirely different breed from OEMs. They ideate, conceptualize, design and manufacture products in-house which are subsequently purchased by diverse clientele. Businesses tend to leverage ODMs to translate an idea into a marketable product without much of R&D costs. Some enterprises with a keen sense of marketing may also spot a viable opportunity in an ODM's existing line of products and approach the ODM to lease the same. Within the ODM ambit, there are White labels and Private labels. White label ODMs design and produce generic products which are sold to clients who simply rebrand them and market the same. But the IP is with the ODM and different businesses may purchase the same product; customization is limited in such a scenario. Private label ODMs operate with exclusivity as the key result area. Under such an arrangement ODMs enter into a manufacturing contract with a specific set of clients where products are manufactured and sold exclusively to them for rebranding/re-selling. The bottom-line in this model is all about the ODM doing the R&D, Testing and Manufacturing; the client just rebrands and markets the same.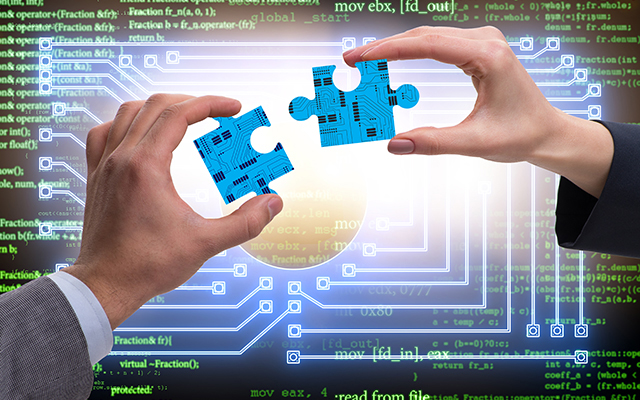 OEM vs ODM
Well, both are critical components of the manufacturing domain with each segment having global players. Both the strata have their own pros and cons. Being an OEM entails lower costs pertaining to research, design, testing etc. And facility upgrading costs are often passed on to clients for who they make customized products. However, on the downside, the market has an abundance of OEMs due to the low risk; this in turn has metamorphosed it into a cluttered marketplace defined by stifling competition. Coming to the ODM segment, the biggest advantage is the ability to produce a highly cost-effective facility. This is due to the luxury of choosing own products. It includes commissioning infrastructure and systems which drive manufacturing efficiency. The other side of the coin is manifested in the form high costs pertaining to plant, machinery, R&D, testing, manufacturing etc., often without a captive market.
What is Aftermarket?
The Aftermarket is made up of manufacturers who produce parts, components and sub components which are built to be compatible with as many products and/or models as possible. It's more like 'one size fits all' from a consumer perspective. Due to the randomness of the design methodology, Aftermarket parts often don't provide superior fitment. These players mostly manufacture parts and accessories used in product repair or enhancement. It's more of a secondary market available after sales in the original market are concluded. Low making and maintenance costs are the biggest pros in this sector. Immense competition and regulations from OEMs are the toughest challenges encountered.
Aftermarket Example – The whole Automobile industry is an example of how the Aftermarket thrives across the globe. Every Automobile OEM faces stiff competition predominantly from Chinese and Indian (Delhi) markets teeming with players from the unorganized sector. They supply every other part/component manufactured by an OEM at a cheaper cost albeit with lesser quality.
Refer & Excerpt from
https://oem.news/business/startup-basics/demystifying-the-ecosystem-of-oems-odms-aftermarkets-and-more/