The world is looking to Southeast Asia as an emerging market. The Southeast Asia market is Gradually prospering with Tiktok While the data in U.K. was not very optimistic in recently months. What is the reason the difference between the two market in Tiktok?
The Southeast Asia market is undoubtedly Prosperous and increasing now. The market is made up of 11 countries with a total population of 682 million and a GDP of $30,039.53 billion. With the recent establishment of the RCEP Free Trade Agreement, the Southeast Asian market is highly attractive than neighbor China.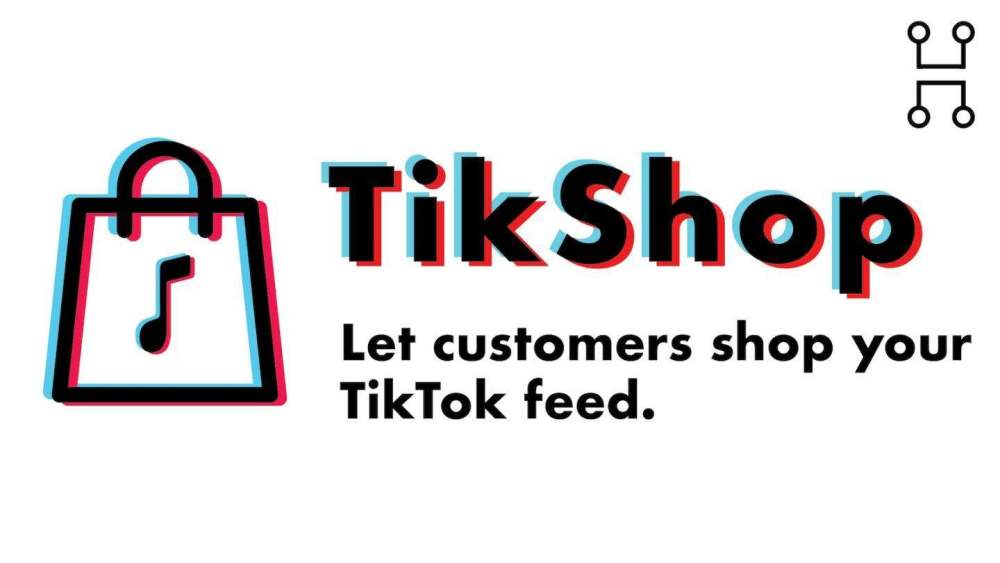 ByteDance, the company of the popular short video app TikTok, is one of the big tech companies that can't resist the lure of a Southeast Asian "cake." In February 2021, TikTok launched its e-commerce platform TikTok Shop in Indonesia. Thailand, Vietnam, Malaysia and the Philippines, followed by Singapore in April 2022 The company expanded rapidly. Like the winter holidays in the West, Indonesians shop are hot during Ramadan. So TikTok Shop orders are growing by 493% and GMV by 92% because the shopping trend.
However, the launch of TikTok's e-commerce business in the UK at the end of 2021 seems less acceptable to consumers. According to the latest data from TikTok Shop, the average monthly GMV in Indonesia is $200 million, compared to just $24 million in the UK. This stark contrast is "lamentable",The difference between a long-standing developed country and a developing country is huge gap. The real consumption expenditure per capita in the UK in 2020 is 21633 US dollars while Indonesia is 2195 US dollars.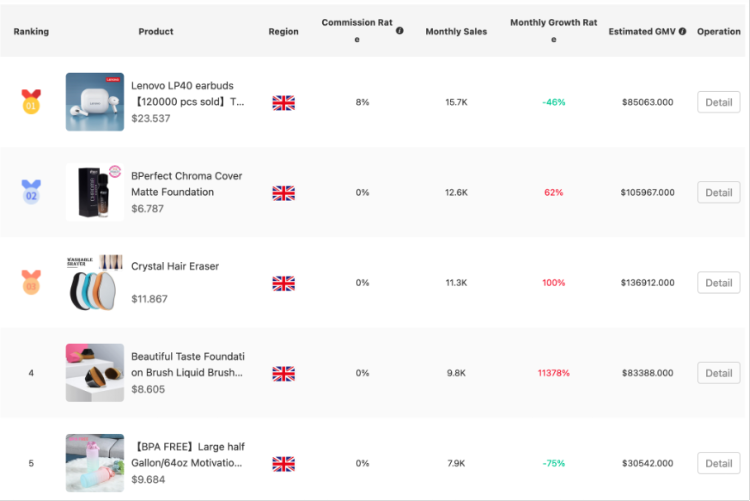 In the UK, TikTok's e-commerce was successful. People in UK treat TikTok as a social platform but not a shopping way. Some think live shopping is annoying, or even regard it as a "boring" live stream that only shouts. One who lives in London said: "I'd rather use Amazon than consider shopping on TikTok because it doesn't feel reliable. "He said products on TikTok cheap, and could even find jackets as low as £10, but he would trust the product. "If it's that cheap, something must be wrong and I wouldn't waste £10 to find out." "
In the Southeast Asian market developing countries, the "low-price strategy" has undoubtedly achieved great success. However, in developed countries such as the United Kingdom, consumers often have doubts about product quality because of low prices.
Compared to Western consumers who rely on PCs and laptops for activities such as bill payments, shopping and entertainment, Southeast Asian consumers skipped the PC era and entered the mobile internet era. The largest online marketplaces, such as Shopee and Lazada, have largely been established over the past decade, which makes them much closer than the 28-year-old Amazon. As a result, Southeast Asian users are less enthusiastic about using e-commerce platforms that are too far away, such as Amazon.
Poor product quality, long return and refund processes, and slow logistics are all common complaints from TikTok Shop UK customers. Logistics challenges and lengthy returns processes are inevitable, because most sellers at TikTok Shop are Chinese shop and most products are shipped from China.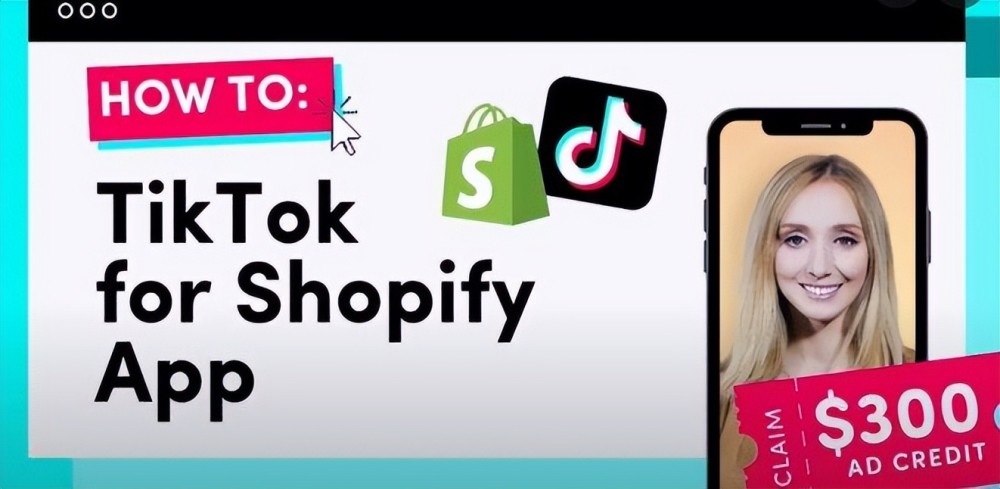 Compared to their previous shopping experience, UK customers describe themself as "downgrade" when shopping in TikTok. Because they are accustomed to reliable logistics and shopping experience. Southeast Asian consumers who are price-sensitive may be willing to sacrifice some of the quality for lower prices, so they may not sensitive for a significant difference between shopping on TikTok and their traditional online shopping.
According to a Report in the Financial Times in July, The plan that Tiktok expansion online shop in Europe and the United States have been put on hold. By the end of 2023, Tiktok company plan to expand over 10 countries, with a GMV of $470 billion. The key to developing e-commerce is to find regions where consumers are less price sensitive and reluctant to change their shopping habits.
Refer & Excerpt from https://new.qq.com/rain/a/20220822A068P700