NIRVAN JAVAN's new MARRAKECH collection brings the metropolis of North Africa to life. Traditional patterns in Japanese acetate and the brand's monogram as a temple inlay give the new collection its elegance.
NIRVAN JAVAN's stylistic journey has reached its next destination: Marrakech, the vibrant metropolis of North Africa.
On the tables of the bazaars citrus fruits, mint and pomegranates line up next to mountains of spices. In the shadow of striking Arab architecture, decorated with hundred-year-old patterns, people bargain and sell. It is the Maghreb way of life that is reflected in NIRVAN JAVAN's new optical collection.
The metropolis is brought to life; the deep colors, traditional patterns and curved shapes incorporated in Japanese acetate. The culture of the Maghreb comes to life in the designs, always with the signature of designer Nirvan Javan. Thanks to meticulously incorporated details, such as the temple inserts decorated with the monogram of the brand, give special elegance to the correction glasses. The handmade fashionable glasses for men and women thus offer the highest level of quality, durability and aesthetics. The Maghreb wants to be experienced.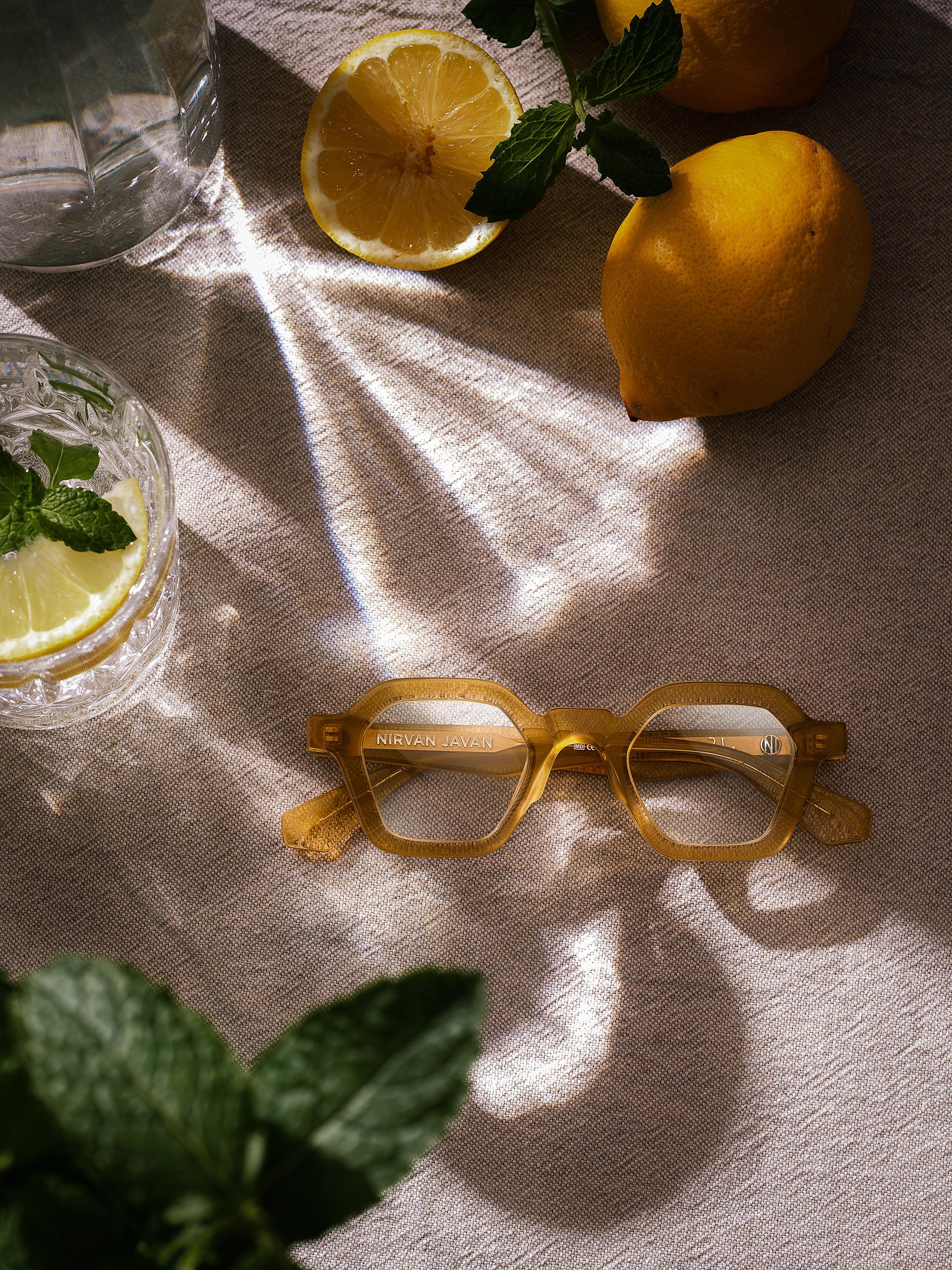 Partly Refer & Excerpt from
https://www.favrspecs.com/en/brands/nirvan-javan/85/nirvan-javan-marrakech-collection/210/
Released on Sept 4 2023