Confident strokes, ambitious proportions, contemporary forms, captivating visual combinations, and dynamic hues that transform perspectives: an innovative lineup that embodies the inherent strength and distinctiveness of J.F. REY's genetic makeup.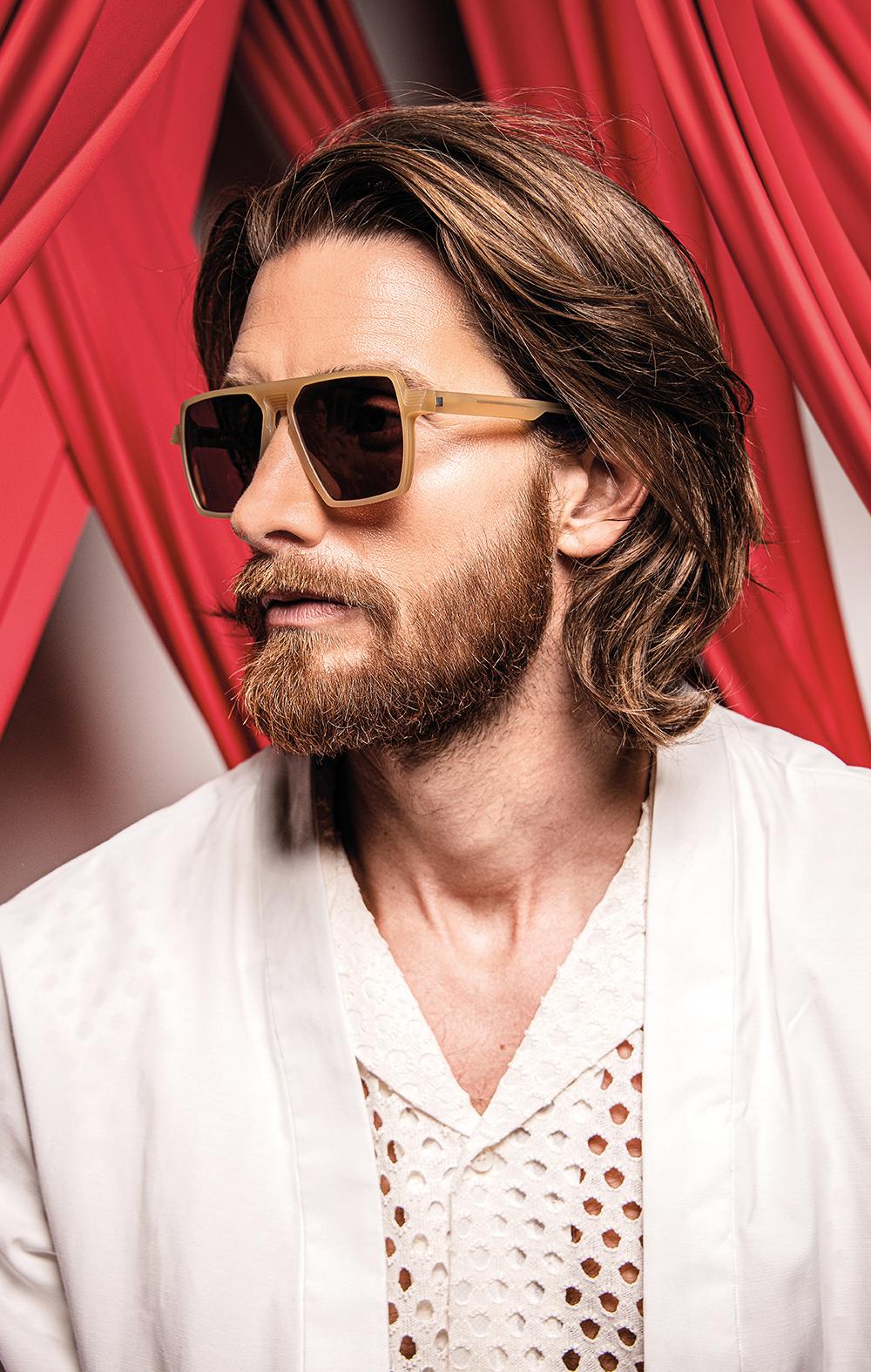 Among the novel additions to this season's SILMO Paris lineup is a groundbreaking optical frame concept for men, melding titanium, stainless steel, and carbon into unprecedented thicknesses, showcasing intricate craftsmanship and advanced technical sophistication without compromising on style and grace. The amalgamation of functionality and elegance, characterized by the discerning touch of J.F. REY's signature aesthetic, meticulously crafted structural elements, refined attributes, and the tactile articulation of the design's essence.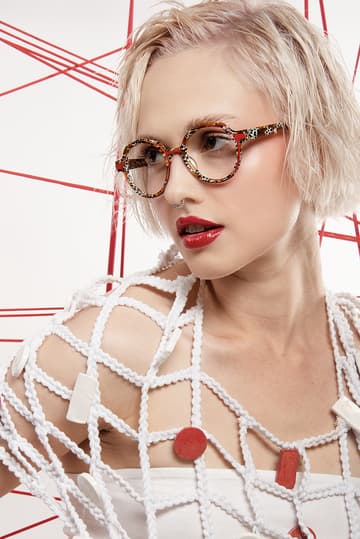 Furthermore, the brand debuts its inaugural collection of sunglasses. Men's designs intertwine exceptional materials and sophisticated palettes, resulting in imaginative amalgams that mirror the painstaking artistry and technical intricacy of the models. Meanwhile, women's styles exude a 1970s chic and glamorous aura: distinctive forms, geometric assemblies of acetate, and bespoke graphical fusions of colors. A supremely contemporary and refined compilation that resonates with the artistic hallmark of J.F. REY.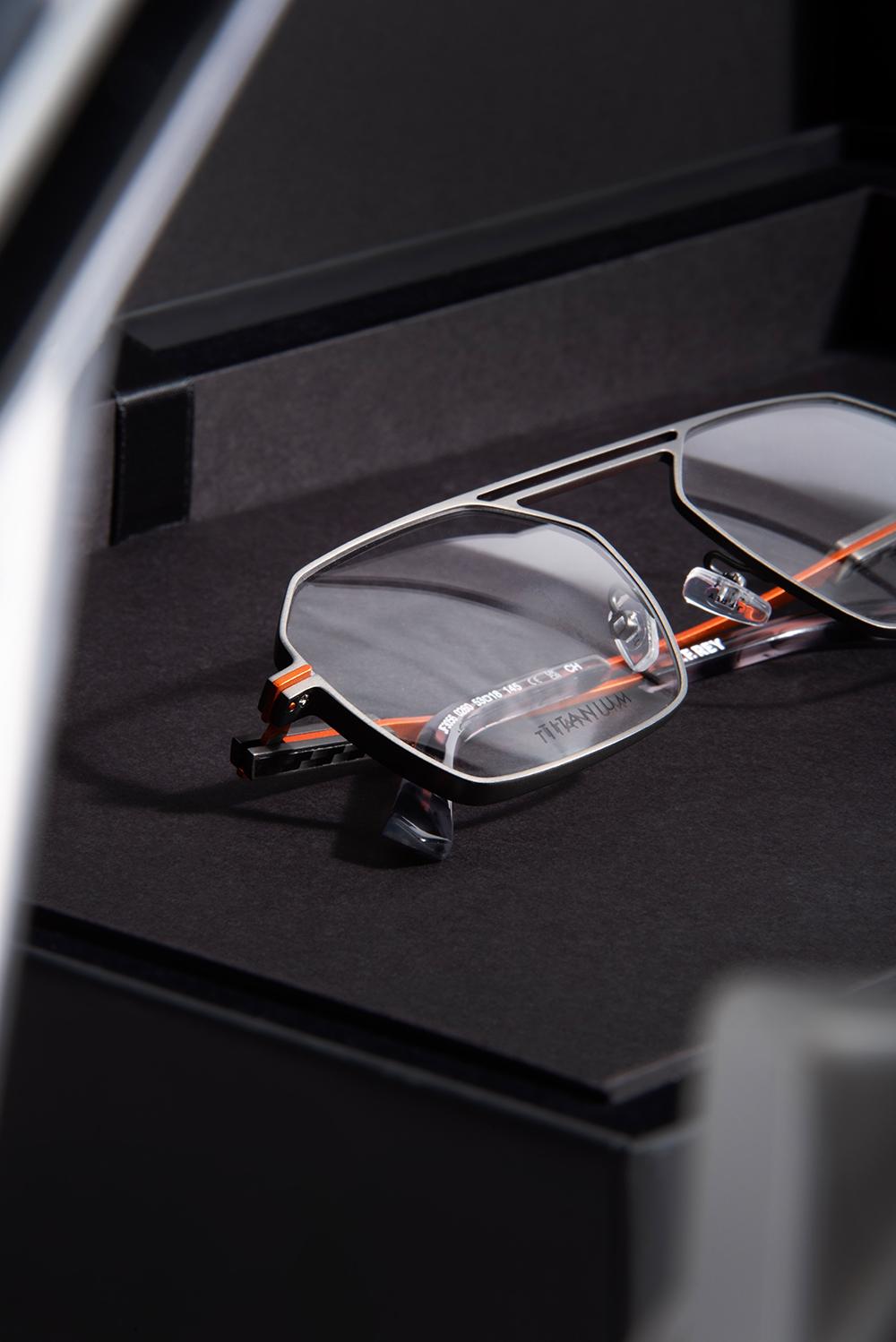 Partly Refer & Excerpt from
https://www.favrspecs.com/en/brands/jf-rey/112/jf-rey-new-collection-silmo-2023/197/
Released on Aug 15 2023