The Quiksilver 2023 Sustainable collection from Mondottica offers much more than just a curated selection of retro-inspired styles, it also inspires an active lifestyle in the great outdoors with a responsible approach to the environment. Going off the grid with Quiksilver means finding cool, effortless fit with thicker cellulose-based acetates all the way to sporty flexibility to keep them second-guessing.
The QS2014 showcases a retro keyhole bridge on a thicker frame front with a crystal fade effect. For a more color-led trend style, the QS2013 offers gradients embodying sandy browns, mossy greens, and deep sea blues.
The theme of the new Quiksilver sport release brings an active approach to trendy eyewear with eco-friendly rubber-infused temple tips for added flexibility. Styles like the QS2020 and QS2021 offer added durability with sport-inspired color combinations to help get you high on life.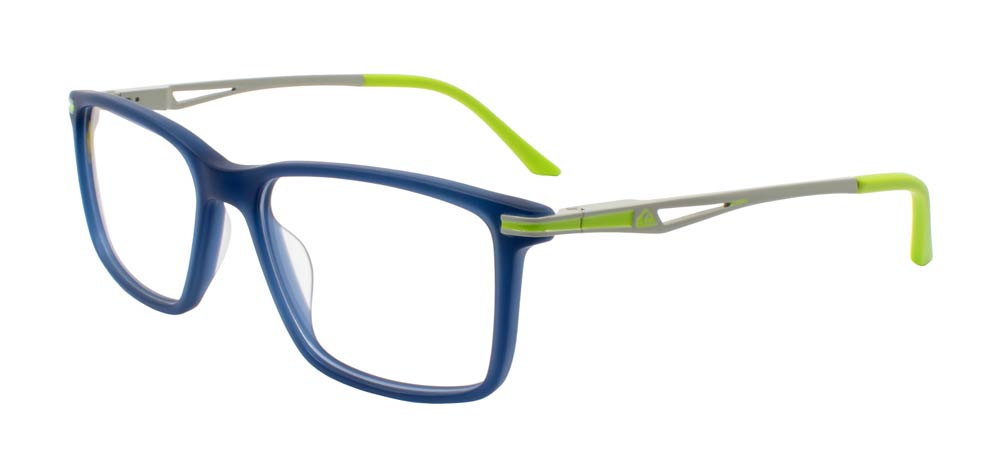 Sustainability isn't a trend but rather a part of the brand's DNA. The Quiksilver 2023 Sustainable Collection has been created with the environment in mind with a new kind of cellulose product that reduces pollution during its entire life cycle. Free of traditional plasticizers and increase use of components from cotton and wood, this new acetate material is environmentally friendly, safe, and the most natural material available in eyewear to date, without compromising quality. The journey may be long, but Quiksilver is more than a brand, it's a way of life; the mountain, the wave, surf fast, rock hard… because it goes so well with everything.
About Mondottica USA
Established in 2010, Mondottica USA distributes fashion brands and its own collections throughout the Americas. Today Mondottica USA brings innovation, product design, and service to the forefront by understanding and responding to the ever-changing needs of the market. Collections include United Colors of Benetton, Bloom Optics, Christian Lacroix, Hackett London, Sandro, Gizmo Kids, Quiksilver and now introducing ROXY.
Partly Refer & Excerpt from
https://www.opticaljournal.com/new-quiksilver-sustainable-collection-2023/
Released on Aug 10 2023